So the other day a friend from church said he thought Scott looked like Hermie on "Rudolph The Red-nosed Reindeer".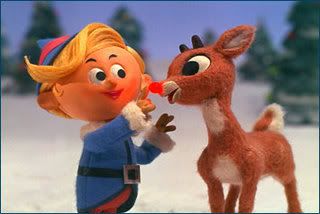 Hey replied with a quick, "Thank you, but I've always thought I resembled more of a Jack Lord!"
I'm not sure... I think he's just my bubba- although I have thought he looked a little like Ronnie Regan at times!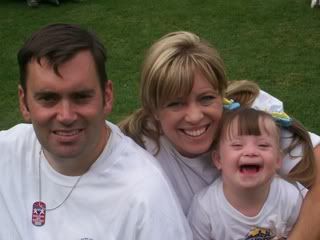 What do you think???